One visit and you'll see why people call Nikola's "their spot."
Nikola's on Telegraph has been serving generations of customers with their huge portions of ribs, chicken and seafood. Nikola's is family-owned and family-run and was started in 1989. Completely remodeled in 2005, there is a full bar with an amazing lineup of unique cocktails and specialty ice cream drinks.
There is a dedicated Carryout entrance in the back to serve those on-the-go. Whether it's a romantic night out, a business meeting, repast, dinner get-together or 300 pieces of Broasted Chicken for a family reunion, they have you covered. Nikola's also has a 130-seat meeting room available for private functions.
The ribs and chicken are the biggest draws at Nikola's. Each slab is hand trimmed and seasoned then cooked for 2 1/2 hours in a rotisserie oven. The ribs are then finished on a broiler and basted in Nikola's own BBQ Sauce before they go out. While the BBQ Chicken is immensely popular, the Broasted Chicken can't be beat. Each piece is brine-soaked, dusted in flour and then Broasted - pressure deep-fried - which locks in the flavor and moistness. Go to any other "chicken" place and compare their tiny pieces to Nikola's - you won't look back.
Nearly everything is home-made from scratch, from our Potato Skins and Soups to our best-selling Wing-Dings - even the Ranch, Greek and Honey Mustard dressings. Nikola's is the go-to place for Collard Greens and home-made Corn Bread, Sweet Potatoes and Broasted Potatoes.
REMEMBERING NIKOLA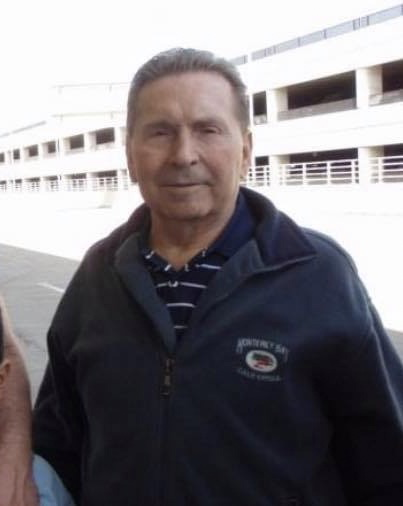 1939-2021
It is with sadness that we announce the passing of Nikola at the age of 82.

Since 1989 he dedicated his life to this restaurant and was extremely grateful for the generations of customers who made his namesake flourish.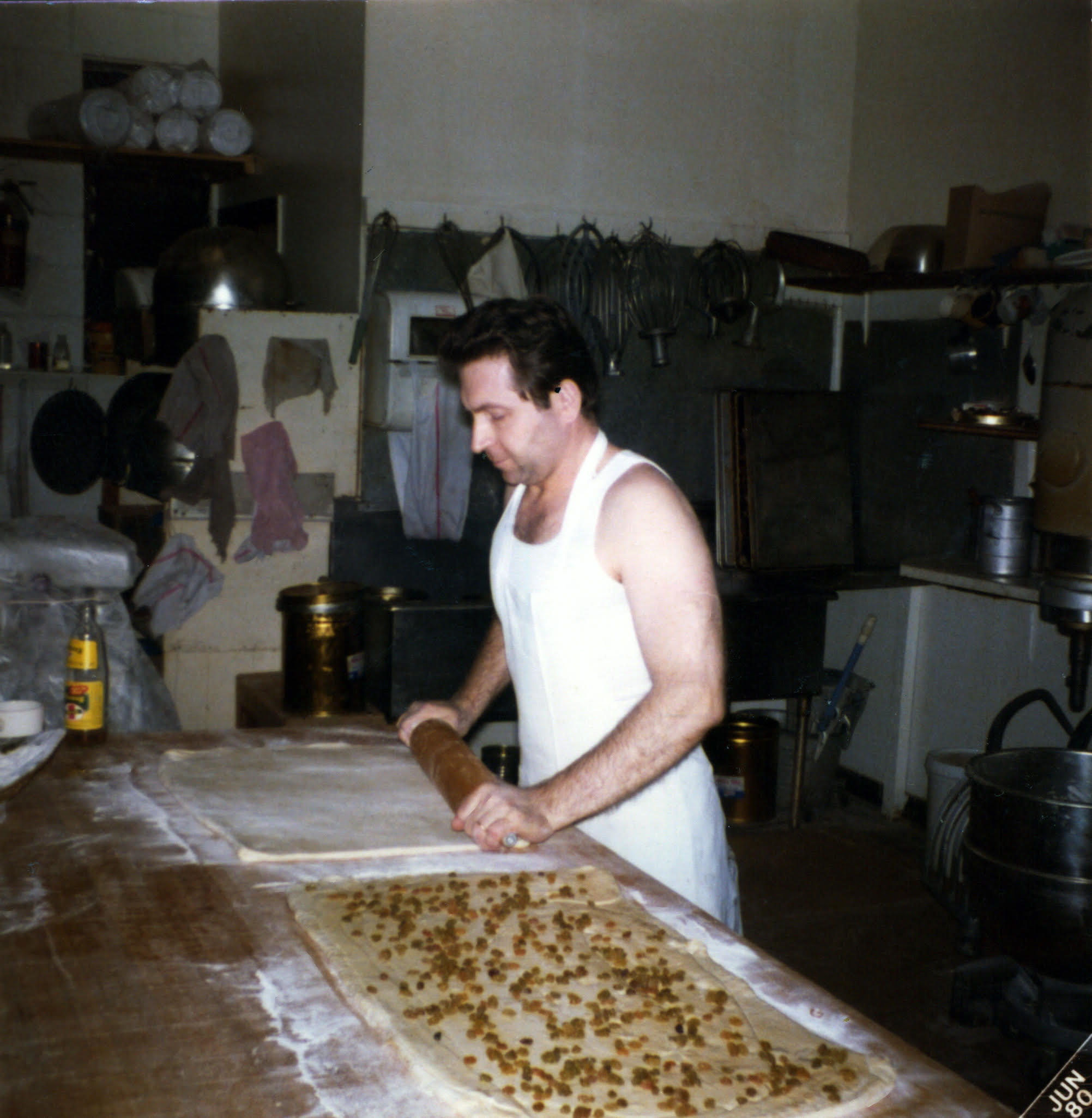 "Nothing in the world can take the place of persistence. Talent will not; nothing is more common than unsuccessful men with talent. Genius will not; unrewarded genius is almost a proverb. Education will not; the world is full of educated derelicts. Persistence and determination alone are omnipotent. The slogan Press On! has solved and always will solve the problems of the human race."
- Calvin Coolidge
"Live your life that the fear of death can never enter your heart. When you arise in the morning give thanks for your food and for the joy of living. Love your life, perfect your life. Beautify all things in your life. Seek to make your life long and of service to your people. When your time comes to die, be not like those whose hearts are filled with fear of death, so that when their time comes they weep and pray for a little more time to live their lives over again in a different way. Sing your death song and die like a hero going home." - Tecumseh