REMEMBERING NIKOLA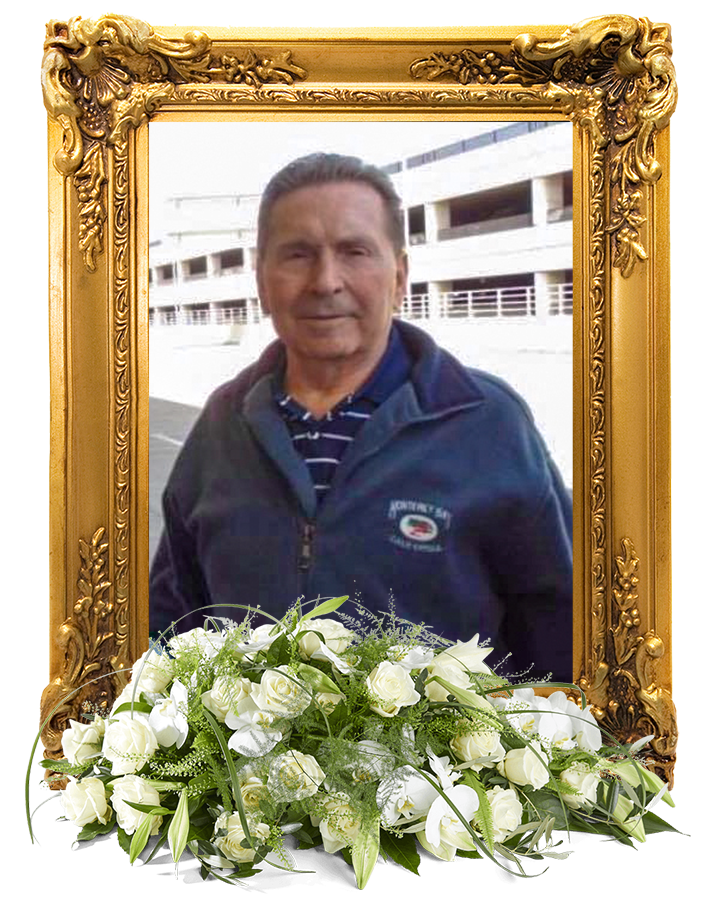 It is with sadness that we announce the passing of Nikola at the age of 82.

Since 1989 he dedicated his life to this restaurant and was extremely grateful for the generations of customers who made his namesake flourish.

We will be closed from Sept 1 to Sept 7. We will reopen Wed, Sept 8.